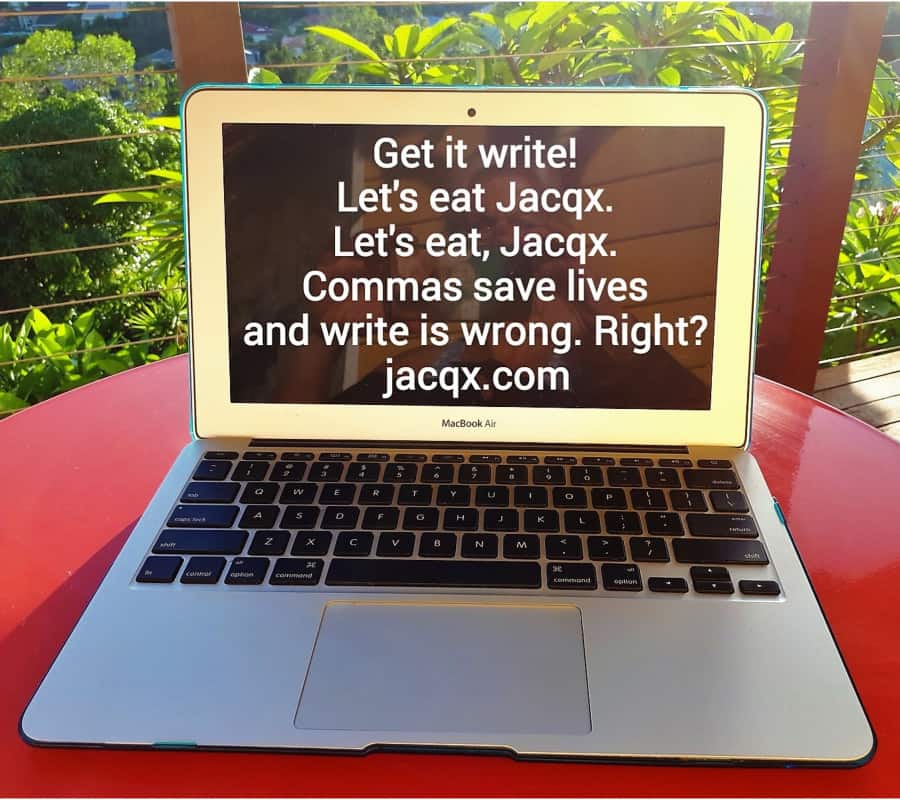 Is writing not as easy as you thought it would be?
Jacquelin Melilli (Jacqx) has a Master of Arts degree in Writing and Literature with qualifications in Editing, Creative Non-Fiction Writing, Fiction Writing, Publishing, Scriptwriting, Writing & Film, Media Texts for Children, Managing Cultural Projects & Events, Marketing Communication, and Research.
Jacqx can create a workshop tailored to your needs, whether it's a school visit, a how to write your memoir workshop or a writers' group creative writing workshop.
How to Write Your Memoir - Jacqx Interview on Media Queen TV
How to write your memoir. Media Queen Aldwyn Altuney interviews Jacqx Melilli.
A few of Jacqx's endorsements:
From Hero to Zero - Rod Lovell
From Hero to Zero is the incredible, true story of Captain Rod Lovell's unbelievable castigation for doing the very thing he was paid to do – keep his passengers safe.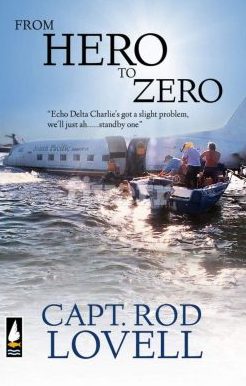 From Hero to Zero is the remarkable true story of how Captain Rod Lovell saved the lives of all on board South Pacific Airmotive's DC-3 VH-EDC flight to Norfolk Island. On 24 April 1994, just seconds after taking off from Sydney Airport, Captain Lovell was left with 46 seconds to take action over an unflyable aircraft after both engines failed. He ascertained that the safest alternative was a forced ditching into Botany Bay. It was a hero's decision, although it ultimately destroyed his aviation career.
From Hero to Zero is the whistleblowing book detailing the inadequate investigation and ultimate cover-up by the aviation authorities. The outcome financially and emotionally crushed Captain Lovell, who had exhausted his personal funds in his attempt to defend his actions and prove that the aircraft should have been deemed a safety risk. To purchase a copy click on the book image or here.
Rod's endorsement of Jacqx's writing mentoring and editing services:
Lyn Traill - Sizzling at Seventy & Rainbows Through Cobwebs
Lyn Traill's, childhood was scarred by violence and abuse. She held on to a shimmering flicker of hope that stubbornly refused to be extinguished. Sizzling at Seventy is about her journey of discovering her worth.
Rainbows Through Cobwebs covers the topic of grief in its many forms. From grieving over the death of a loved one, including pets, to grieving over the loss of your identity or dreams, Rainbows Through Cobwebs has case studies with toolbox tips on how you can overcome grief.
Lyn Traill is determined to rise through the ashes and find a way to get back on the path to finding happiness.
Purchases can be made by clicking on the link to Lyn's website: Traill Blaze Communications.
Lyn Traill - Experienced facilitator, speaker, author.