Editing, Writing Coach, Ghostwriting, Digital Storytelling.
Helping you write your life story.
What legacy will you leave behind?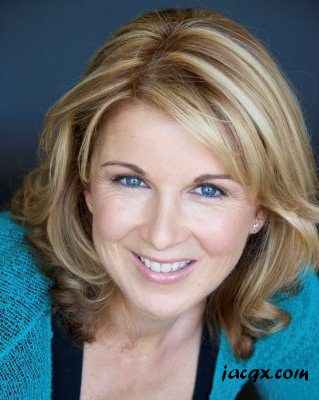 Contact Jacqx to discuss how you can leave behind your legacy
Nobody has experienced life the same way you have
Writing an autobiography or memoir will be one of the most valuable things you'll leave behind as a legacy. It's your chance to leave your mark after years of accumulating wisdom and life's experiences. Not only will your experiences be historically important in years to come, sharing your expertise will benefit others. What better legacy is there to leave behind?
Ideas of what you can share:
Your culture/heritage
How you faced your fears
Achieving success against all odds
A special trade passed through the family generations
Your travel adventures
Extraordinary experiences
Overcoming trauma
Surviving rock bottom
Ground-breaking research
A family recipe book with each individuals life story snippet.
Jacqx Melilli as a specialist editing and writing coach can help you write your story step-by-step and assist you with editing and self publishing if you choose to make money from your autobiography. 
Book a Phone Consultation
New clients get a free half hour consultation.
Consultations to discuss projects:
$40 for half an hour
$80 for one hour
Jacqx can discuss your needs such as:
Mapping out your project
Discussion regarding sensitive information, defamation, copyright
Using photographs
Digital storytelling
Options for publication
Manuscript Assessments start at $200 for 1000 word assessment.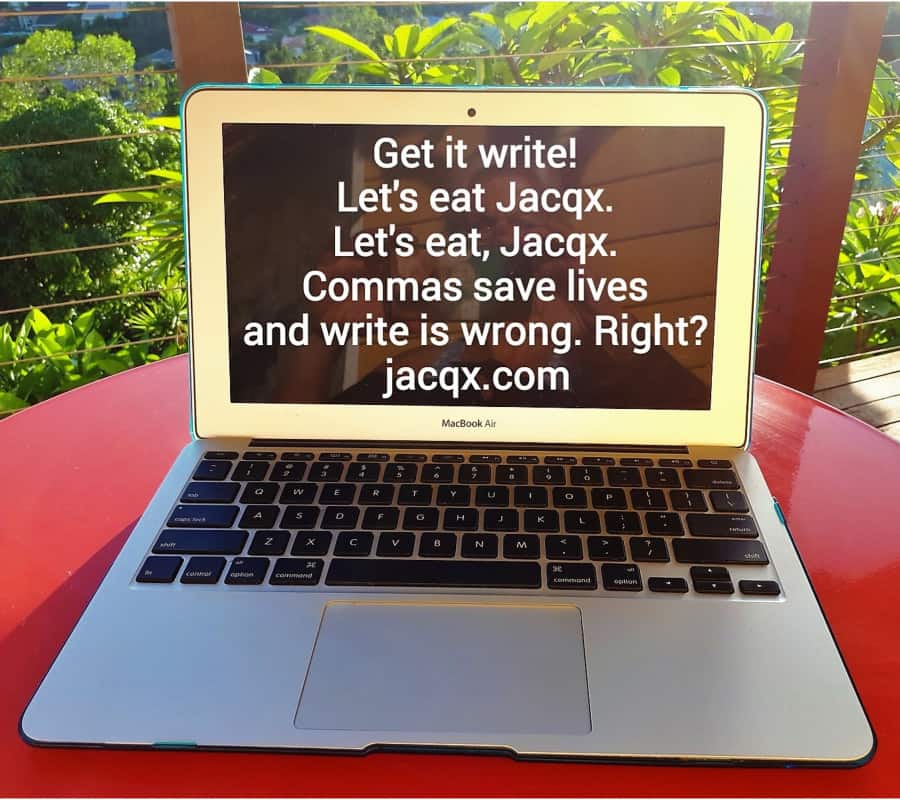 Is writing not as easy as you thought it would be?
Jacquelin Melilli (Jacqx) has a Master of Arts degree in Writing and Literature with qualifications in Editing, Creative Non-Fiction Writing, Fiction Writing, Publishing, Scriptwriting, Writing & Film, Media Texts for Children, Managing Cultural Projects & Events, Marketing Communication, and Research.
Jacqx can take the stress out of your writing project by either coaching you through the writing process, ghostwriting it for you and then, editing your manuscript. For those wanting to self-publish, Jacqx can guide you through the steps and create your eBook. Contact Jacqx today to learn more on how you can get started.
How to write your memoir. Media Queen Aldwyn Altuney interviews Jacqx Melilli.
Jacqx Specialist Services
Author, Editor, Writing Coach & Playwright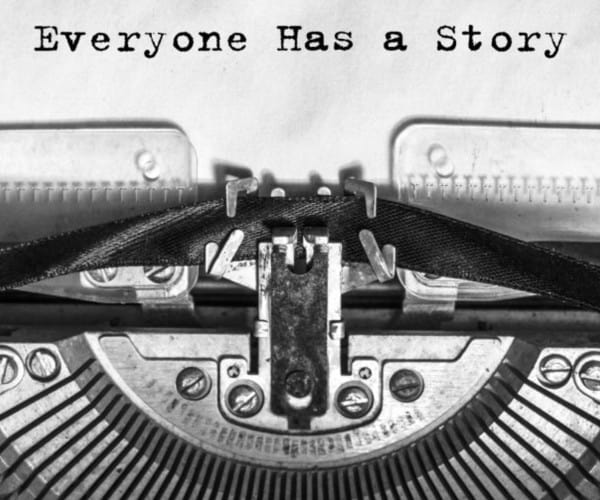 Jacqx's services include:
Editing your articles or manuscript for maximum effect

Coaching you through writing your novel, autobiography, film script, or creative project

Manuscript assessment
Ghostwriting – Have your project written for you
Self-publishing an eBook
Time waits for no one. Tomorrow may be too late. Book your free consultation with Jacqx today to discuss your project and get it started.
What
legacy
will you leave behind?
Leaving behind a legacy could change your life and the lives of others.

How do you want to be remembered? What legacy do you want to leave behind?

Contact Jacqx today to dicuss how you can leave behind your legacy
A few of Jacqx's endorsements:
From Hero to Zero author, Rod Lovell, endorses Jacqx Melilli, editor and writing coach
From Hero to Zero is the incredible, true story of Captain Rod Lovell's unbelievable castigation for doing the very thing he was paid to do – keep his passengers safe.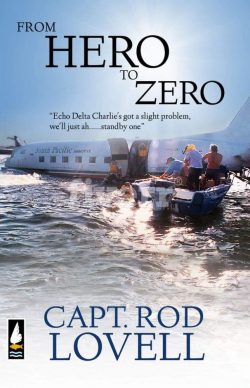 From Hero to Zero is the remarkable true story of how Captain Rod Lovell saved the lives of all on board South Pacific Airmotive's DC-3 VH-EDC flight to Norfolk Island. On 24 April 1994, just seconds after taking off from Sydney Airport, Captain Lovell was left with 46 seconds to take action over an unflyable aircraft after both engines failed. He ascertained that the safest alternative was a forced ditching into Botany Bay. It was a hero's decision, although it ultimately destroyed his aviation career.
From Hero to Zero is the whistleblowing book detailing the inadequate investigation and ultimate cover-up by the aviation authorities. The outcome financially and emotionally crushed Captain Lovell, who had exhausted his personal funds in his attempt to defend his actions and prove that the aircraft should have been deemed a safety risk. To purchase a copy click on the book image or here.
Rod's endorsement of Jacqx's writing coach and editing services:
Lyn Traill endorses Jacqx Melilli, editor and writing coach
Lyn Traill endorses Jacqx Melilli, editor of her books, Rainbows Through Cobwebs and Sizzling at Seventy. Contact Jacqx at . Website: www.jacqx.com. Jacqx has a Master of Arts degree in Writing and Literature and is the founder of Jacqx Enterprises, established in 2002.
Rainbows Through Cobwebs covers the topic of grief in its many forms. From grieving over the death of a loved one, including pets, to grieving over the loss of your identity or dreams, Rainbows Through Cobwebs has case studies with toolbox tips on how you can overcome grief.
Lyn Traill has incorporated how to find your fabulous again and again by guiding you on how to look for the rainbows through the cobwebs. Lyn writes with candour, yet her vulnerability is evident. No matter what life throws at Lyn, she is determined to rise through the ashes and find a way to get back on the path to finding happiness.
Purchases can be made by clicking on the link to Lyn's website: Traill Blaze Communications.
Lyn Traill - Experienced facilitator, highly intuitive coach, speaker, author. June 18, 2012